Carpet Cleaning in Weston, FL
UCM Carpet Cleaning Weston guarantees to supply professional service at affordable rates for all your carpet cleaning needs. We offer cleaning services for your carpets, rugs, upholstery, and emergency services for water or fire damages. We value our customers, and we understand service. UCM Carpet Cleaning Weston is a team of pros cleaning carpets in Florida for over 17 years now. We attempt to make your homes clean, fresh and free of allergens and all that at a minimal inconvenience to you.
We proudly serve Weston residents with all carpet cleaning needs including expert stain removal, repair of high traffic areas, deodorizing and grooming. We know the Florida climate can cause damages to carpets, rugs and upholstered furniture. We are experts in mold removal and other harmful bacteria.
Why Choose Our Services
The services of UCM Carpet Cleaning Weston have also proven beyond any reasonable doubt in the past to be very effective, through experts removal of stains, grooming and deodorizing etc. The carpet and general cleaning services we offer also takes into consideration the climate of the area since it is believed to cause damage to upholstered furniture, carpets and rugs. If you are interested in the removal of harmful bacteria and molds then consider UCM Carpet Cleaning Weston to be the best choice for the job as well as contacting the main office via phone or e-mail for free estimates about cleaning.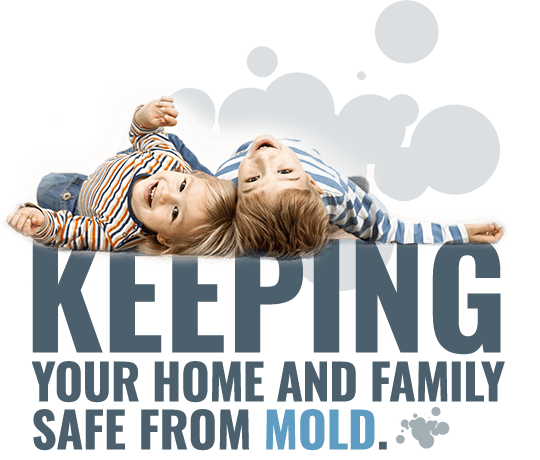 Mold is an allergen and an irritant and can produce toxic substances. Why risk structural damage? It must be eliminated!
IF YOU NOTICE BLACK MOLD IN YOUR HOME OR OFFICE, TAKE IMMEDIATE ACTION
GIVE US A CALL - 954-800-9808